Mulch Madness 2023 Fundraiser
Scouts BSA Troop 119 - Mandeville, LA
Thank you for supporting our current and past Mulch Madness fundraising efforts.
Delivery Update: We work to provide a safe delivery for your orders. Thank you for your enthusiasm and patience in supporting our Scouts!
Purchasing high quality, shredded mulch or pine straw from Troop 119 will save you the aggravation, time, and energy of buying landscaping mulch elsewhere and transporting those messy bags home. Deliveries are made at no additional charge
Minimum purchases of 5 bags/bales are required.
We even offer spreading services (sorry no weeding services.)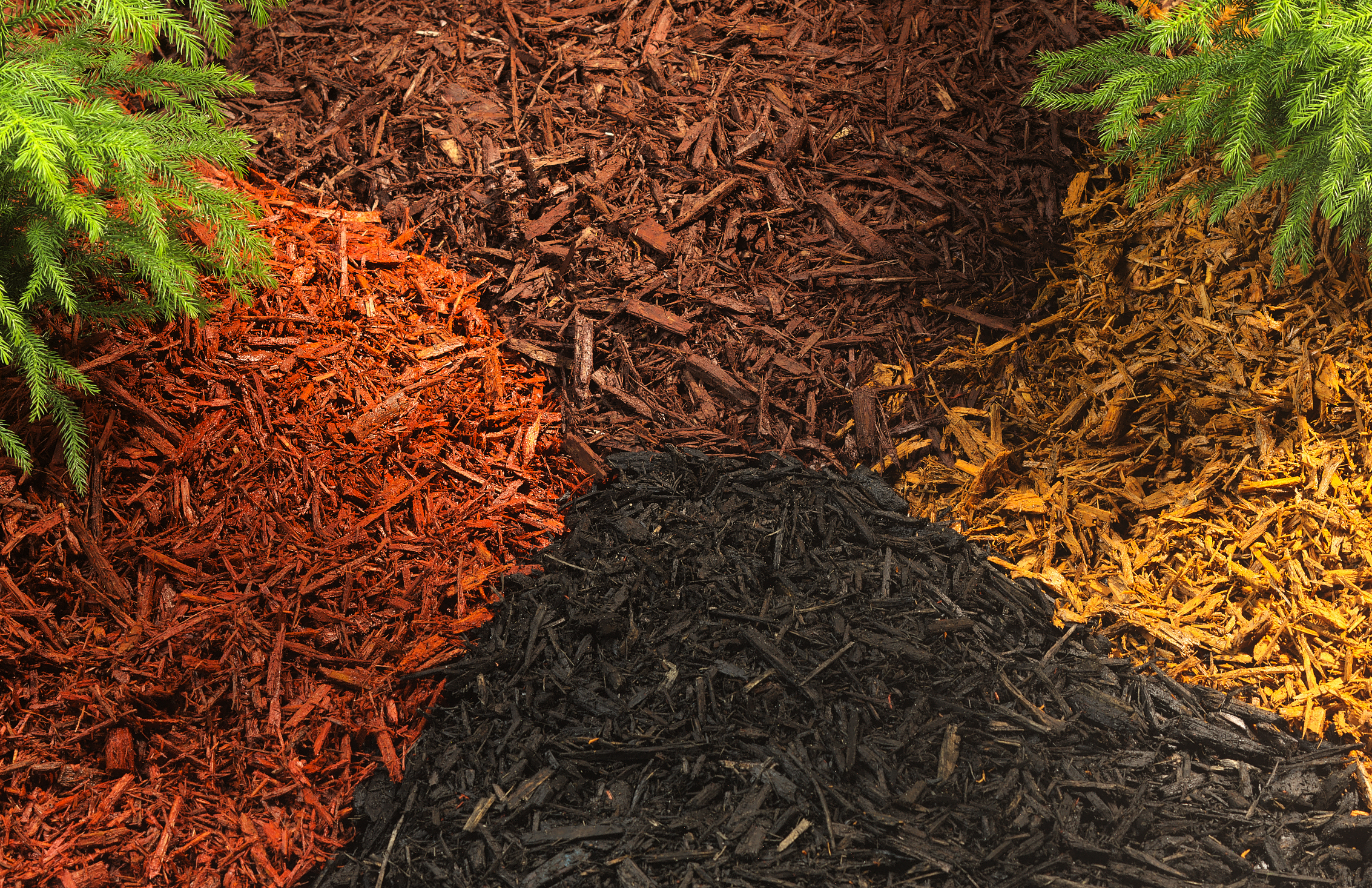 Troop 119 makes it easy to beautify your home and garden landscape.
Simply:
Go to the "Online Order" Tab / Select Add Your Product and / or Spreading Service

Go to the "Shopping Cart" (located on top left corner)
Complete the Delivery Information / Preferences

Choose from (2) Two Saturday Delivery Dates:
March 4th or April 1st 2023
Once Paid, Your Order / Delivery is Complete
---
You can also call the Mulch Hotline @ (985) 796-7401 or email This email address is being protected from spambots. You need JavaScript enabled to view it. for more information
When you order from Troop 119, we will deliver your bags of product to your home/business, place the product at the location of your choosing and/or spread at your desired locations. See "Products" tab for more specific product details and measuring tips.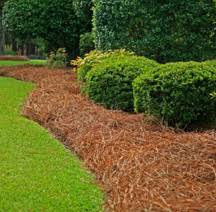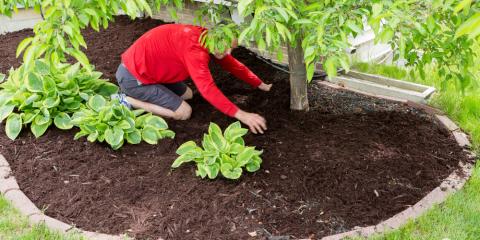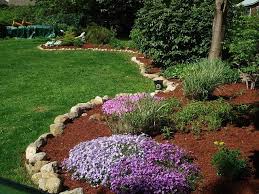 All profits help support our quality Scout program by funding yearlong hiking and camping adventures and Troop equipment and supplies.
Thank You for Your Support!